About Greener Living Solutions
Greener Living Solutions, Inc. was founded by a unique partnership (and amazingly a marriage) between a Landscape Architect, Joanna D'Asaro, with her love for nature and ecology, and a Builder/ General Contractor, Bert Bradley, specializing in interiors & green construction. The professional result is a broad scope of 40 years of field experience and know-how applied to your project. (And on a personal note , two fabulous kids). We've helped hundreds of clients with envisioning, designing, and crafting beautiful indoor and outdoor spaces that reflect the values of the owners, are smartly designed, and evolve skillfully over time.
Services Provided
Interior and Exterior Design and Installation. Landscape and Home Remodels including Kitchen remodels, Bath remodels, Garages, Decks, Patios, Walls, Edible Landscape, Raingardens, Outdoor Kitchens, Plantings, Permitting and Project Management, Rainwise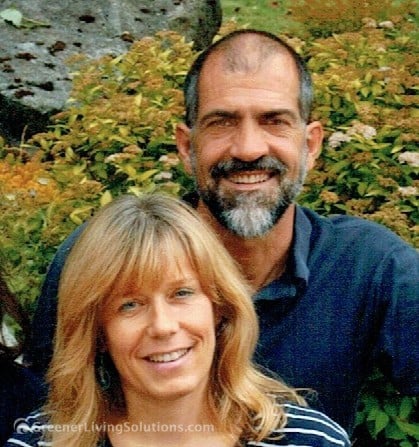 Certifications and Awards
Professional Landscape Architect State of Washington #879 PLA
Licensed and Bonded General Contractor #GREENLS943MM
Member Association of Professional Landscape Designers APLD
Seattle Ecobuilding Guild Member Since 1993
Member Master Builders Association of King and Snohomish County
Member Building Industry Association of Washington
Member National Association of Home Builders
Bronze Award Seattle Flower and Garden Show 2016
'X' Award Seattle Flower and Garden Show 2016
Rainwise Certified Contractor since 2012  https://www.700milliongallons.org/rainwise/
Washington Native Plant Society member https://www.wnps.org
Area Served
Puget Sound Region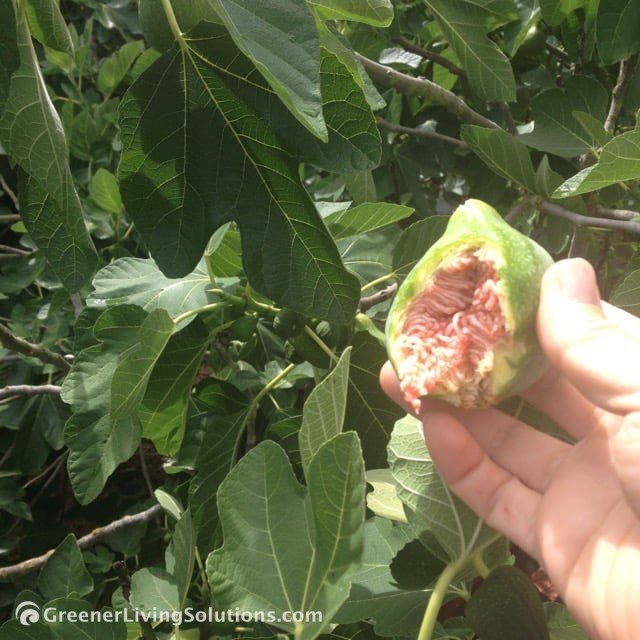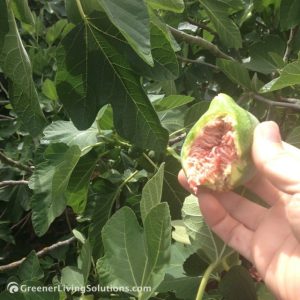 Love 'em or hate 'em…that's how people seem to feel about fresh figs.  There's a limited window of time that figs are ripe in Seattle, and if you are fig lover you should plant 'Desert King' Fig to add to your edible landscape .  This is a semi-cold tolerant  green skinned fig that has pink flesh…
Continue...